Industry Leaders
---
The only manufacturer of a patented precast assembly for infilling abandoned floor cores in commercial buildings.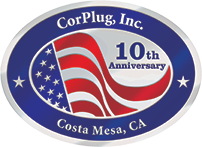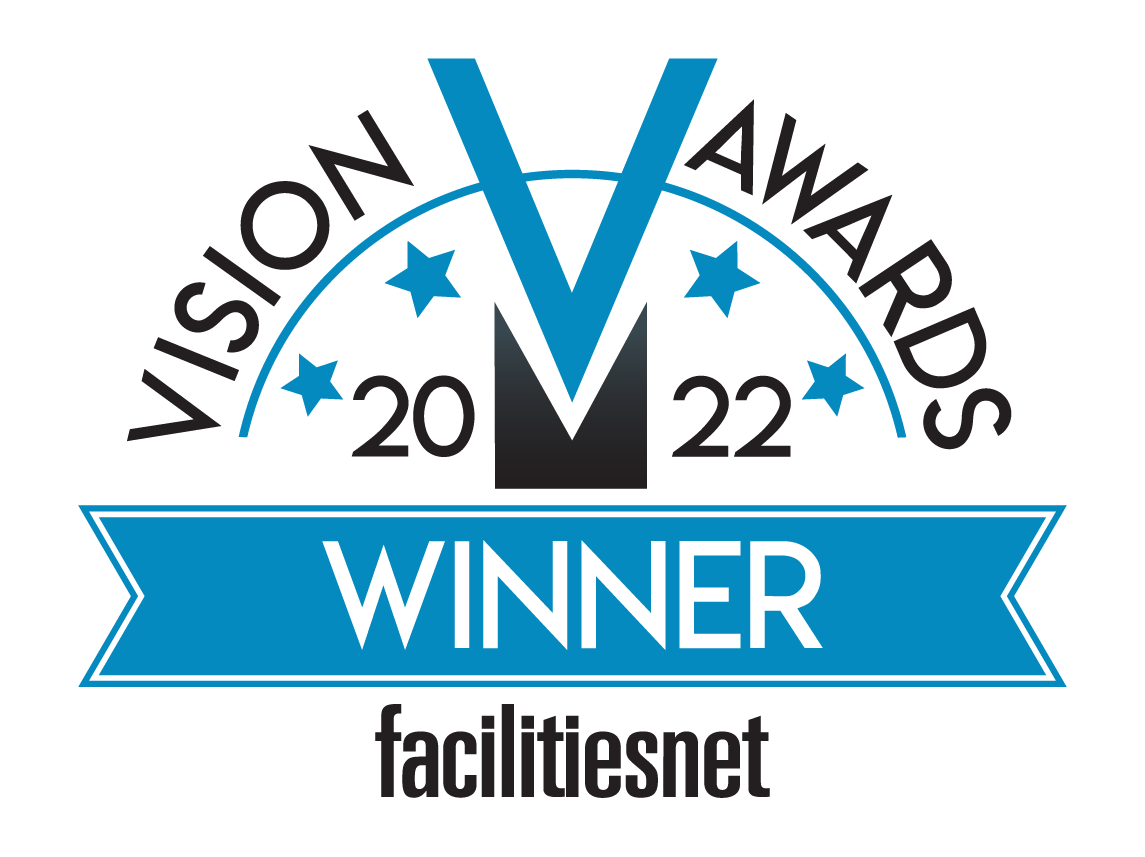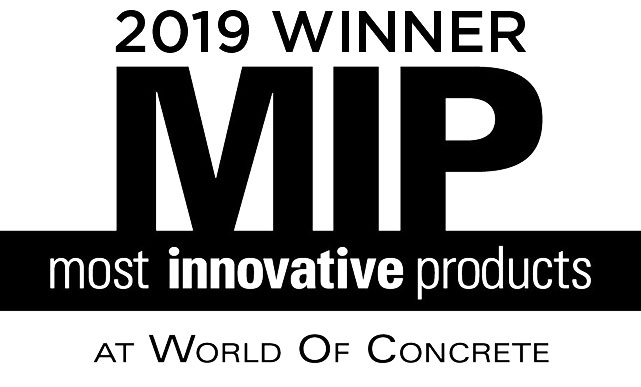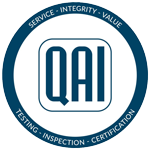 ---
Tested
---
Tested by QAI Labs to maintain a 2 hour F and T rating in accordance with the requirements of ASTM E814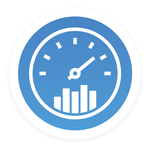 ---
Efficient
---
CorPlug is easily installed from above saving large amounts of time and effort.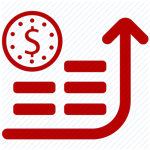 ---
Economical
---
Quickest and most economical way to get floor systems back to code, saving you $$$.
No accessing the suite below
No onsite mixing

---
Repair abandoned core holes the right way.
Sizing
---
CorPlug Repair Kits are made in the USA, available in eleven sizes (1.0"-6.0") and shipped nationwide.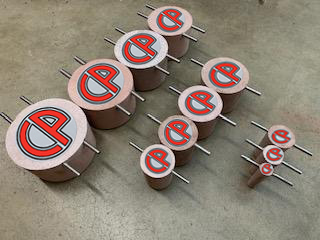 How it Works
---
CorPlug Installation Video